Regular price
Sale price
$65.00 USD
Unit price
per
Sale
Sold out
A Chemical-Free Solution for Increasing Your Crop's Yield
PRODUCT INFO

Made from 100% aloe vera using a 50-year-old patented whole leaf process, GroAloe is an all-natural bio-stimulant soil amendment designed to enhance the healthier growth of crops. GroAloe contains ZERO additives, by-products, or any other ingredients.
SHIPPING INFO

Shipping Policy

Local
GFC C/O FULL CIRCLE ENTERPRISES offers local delivery up to 35 miles. Please contact us to confirm availability, schedule and charges, if any.

Domestic
GFC C/O FULL CIRCLE ENTERPRISES offers standard & expedited delivery services via UPS, FedEx and USPS

Shipping charges are based on the following:

Number of packagesWeight of those packagesPackage volumeDestination point

We will package your products in the least amount of boxes necessary. Your order will be sent via the least expensive carrier, unless you specify otherwise.

Please make arrangements for unloading at your location. If liftgate and/or inside delivery service is required, there will be additional charges.

International
Please contact us for our international delivery options. (877) 572-4725
RETURN & REFUND POLICY

Return Guidelines and Restock Policy

All return requests must be made within 30 days of invoice. Approved returns must be in new, unused condition and still in the original packaging.Products that have been used cannot be returned and we must follow warranty procedure before being replaced. Any product returned that obviously has been used and not in the original packaging will not be given any credit. A restocking fee of 20% will apply to all returns that are accepted.Unfortunately, we cannot accept the return of the following items: Custom-manufactured products (e.g. table linens, furniture, signs, doors and more)Specially-ordered items (e.g. items sourced from other manufacturers, standard product upgrades)Items that are in used conditionAny item number listed on your quote as custom and non-returnable

To process your return, you will need to call your product consultant at (877)-572-4725, get a return authorization (RA) number and ship your product (with your RA number written on the outside of the box) to the address we provide you.  Once your return is received, we will quickly process it and issue a credit or refund in the form of the original payment, less original and return shipping charges.

Items Shipped in Error

If you receive an incorrect item due to an error by GFC C/O FULL CIRCLE ENTERPRISES, please call your Product Consultant at 877-572-4725 as soon as you receive the incorrect item to report the issue.We will arrange for the return of your item and for the shipment of the correct item to you.

Defective Items

A defective item is any product that does not work properly upon receipt of the package. Call your Product Consultant at 877-572-4725 as soon as you receive the defective item to report the issue.We will arrange for the return of your item or contact an authorized service company to check the unit, and for the shipment of the new item to you at no charge, if necessary. Note: Items that become defective during normal use of the product may be covered by the manufacturer's warranty. Call your Product Consultant at 877-572-4725 for more information.

Check and Inspect before you Accept!

The carrier who delivers merchandise to your door is responsible for loss and damages.  Acceptance of the shipment by the consignee is acknowledgement that the articles delivered are in good condition and cannot be returned as they will not be accepted without a GFC C/O FULL CIRCLE ENTERPRISES return authorization number.

Before signing the delivery receipt, inspect for any shortage or damage and note the nature and extent of the shortage or damage on the freight bill.

Check the exterior of your shipment for any damagesOpen your shipment immediately and make sure everything is in order – no damages or shortagesMake a notation on your bill of lading describing the damage you see

If you notice damage after the driver has left:

If concealed damage or noted damage has occurred, save the shipping cartons and packaging. You must request an inspection by the carrier immediately and file a claim after inspection to rectify damages to your product. You must notify GFC C/O FULL CIRCLE ENTERPRISES and the freight company within 5 days of delivery. Your Product Consultant will be happy to assist you in filing your claim. Please call 877-572-4725 . Please do NOT return damaged items as they cannot be accepted without an RA number.
Share
View full details
GroAloe is OMRI listed, CDFA licensed, and Ecocert certified, allowing the grower to pass all organic requirements.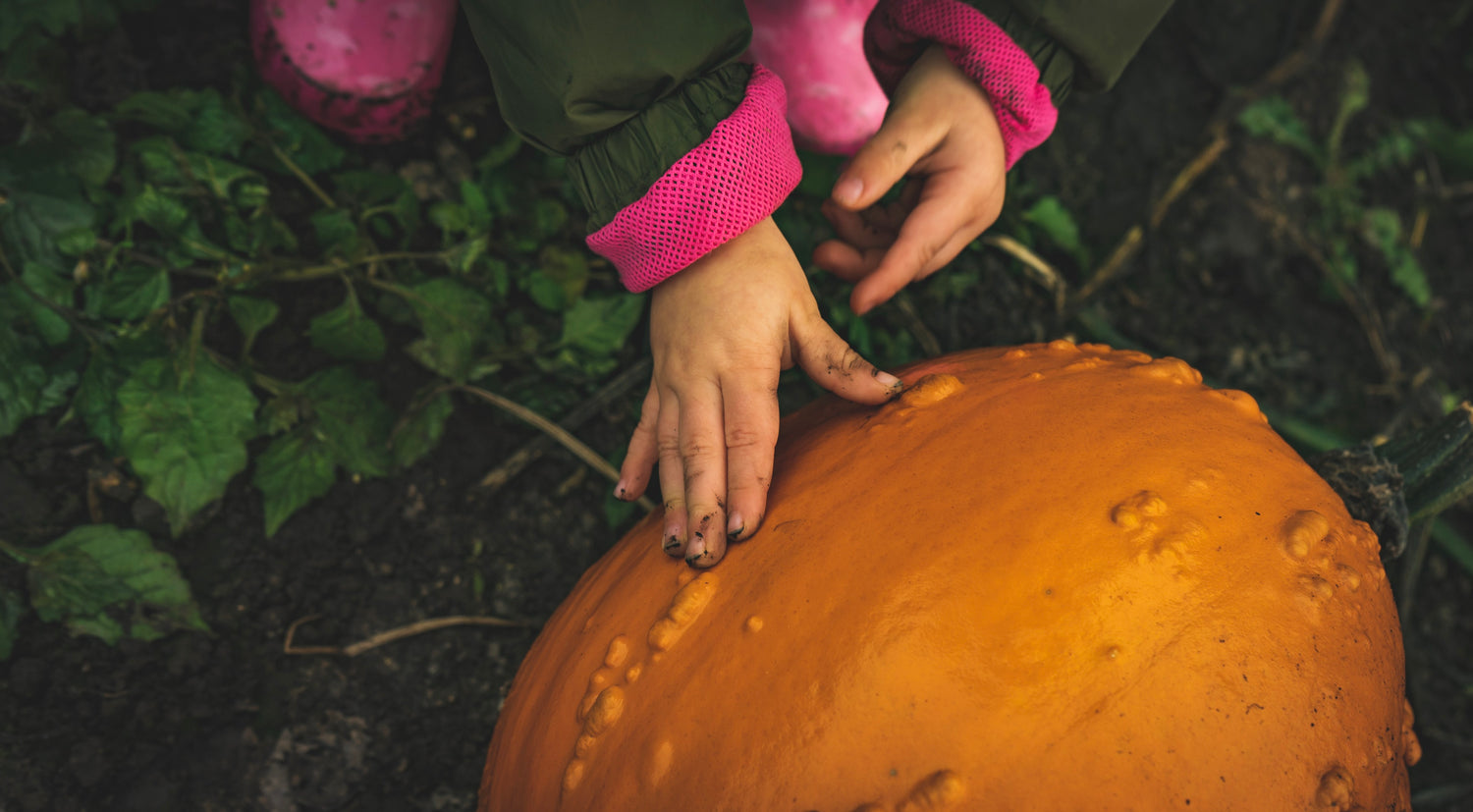 A Safe, Effective One-Ingredient Solution to Growing Better Crops
Both field trials and our customer results have shown that the application of GroAloe leads to up to a 50% increase in production of a typical crop. Aloe Vera, the only ingredient in GroAloe, contains plant growth factors helping to produce larger plants and more productive crops.
Available in 4 Different Sizes