Help crops grow healthier, larger, and greener What's good
about GroAloe?
GroAloe, when used on crops, has been proven to:
Help crops grow healthier, larger, and greener
Not alter the genetic makeup of plants
Utilize its nutrient and water supply more effectively and with less stress
Be 100% organic and chemical-free
What our clients
say about us.
Vineyard Manager & Winemaker, Rollingdale Winery
"After using GroAloe, the yield was a 47% increase year over year. Rollingdale has a contract vineyard that is completely separate and was not treated with GroAloe, and this crop was devastated by white powdery mildew. We would recommend GroAloe to any winery, whether organic or not."
"I have been farming organically for 20 years, first produce and now grapes. This year, for the first time in my vineyards, (after using GroAloe) I had zero pests. No leaf hoppers, no spider mites, no white flies."
Vineyard Owner, Lake Country, BC
"Thank you for introducing GroAloe to us. We found that, to our surprise, there were no detrimental pests such as leafhoppers, thrips, mites and whitefly in our vineyard this year after applying GroAloe. There were, however, several beneficial bugs, such as lady bugs. We also experienced no diseases such as mould and Botrytis bunch rot. Thanks again and we look forward to using GroAloe in the years to come."
VP Of Growing Operations, The Green Organic Dutchman, Mississauga, Ontario
"I have been using Aloe420 for several years and it has been essential to our success. We only use 100% organic products in our grow and Aloe420 delivers on all aspects! We will continue to use Aloe420 for our cannabis operations. Customer service is above and beyond for us; they have been a true partner as much as a key supplier."
A Chemical-Free Solution
for Increasing Your Crop's Yield
GroAloe is a 100% Aloe product that helps improve soil conditions and makes crops easier to grow. Its unique selling point is its lack of harmful chemicals – making it accessible for even the most stringent organic growers. Comprised of a single ingredient – Aloe Vera – GFC helps promote chelatin in the soil, increasing nutrient availability in a plant's root system.
Help crops grow healthier, larger, and greener

Made of 100% freeze-dried Aloe Vera gel

Eco-friendly protection against insects, mold, yeasts, and bacterial/viral pathogens

Increased nutrient and moisture utilization, due to lignins in aloe vera

Repels but doesn't kill bees or other beneficial insects

Never alters the genetic makeup of plants and crops
Our VISION is Your Health. We want to make the global food supply healthier using GrowFullCircle, our effective, chemical-free soil amendment solution.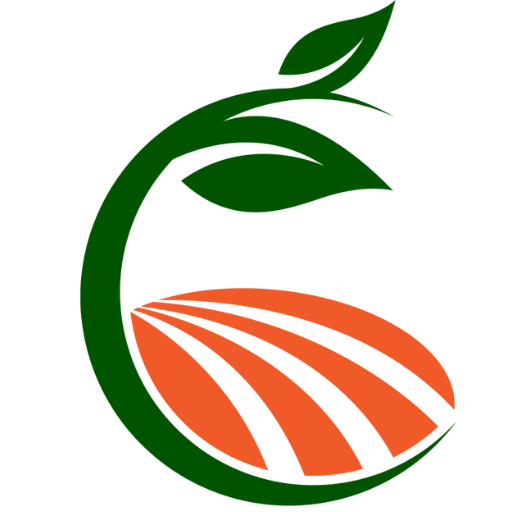 Get All The Latest News and Growing Info. From Team GFC!
●Product Updates ●Expert Grower Advice ●Access To Exclusive Content